Overcoming barriers and ensuring successful outcomes for disadvantaged children and young people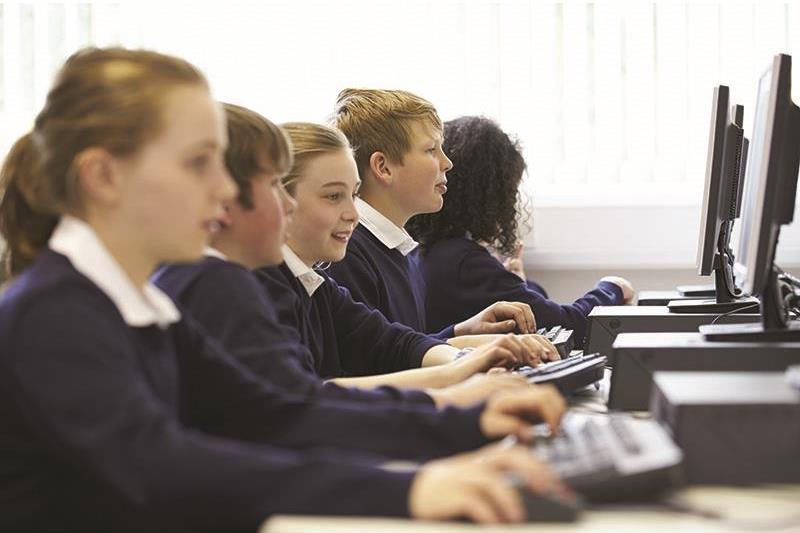 SecEd and Headteacher Update's annual Pupil Premium Conference: Ensuring Successful Outcomes needs little introduction.
Our 16th national event takes place in March 2024 when we will return to Birmingham once again with a range of practical sessions offering insights, case studies, advice, tips and ideas for Pupil Premium interventions and wider work in the secondary and primary schools.
The event is ideal for Pupil Premium co-ordinators, leaders of teaching and learning, pastoral and safeguarding staff, classroom teachers, SENCOs and inclusion staff, senior leaders and others.
Full details of the programme and sessions will be available from mid-November 2023. If you are interested in speaking, exhibiting or attending, please contact SecEd and Headteacher Update editor Pete Henshaw via pete.henshaw@markallengroup.com.