Getting children outside to enjoy nature and outdoor learning could be a key element in the fight against climate change, say Jacqui McDermid and Jo Gordon from the Natural Thinkers initiative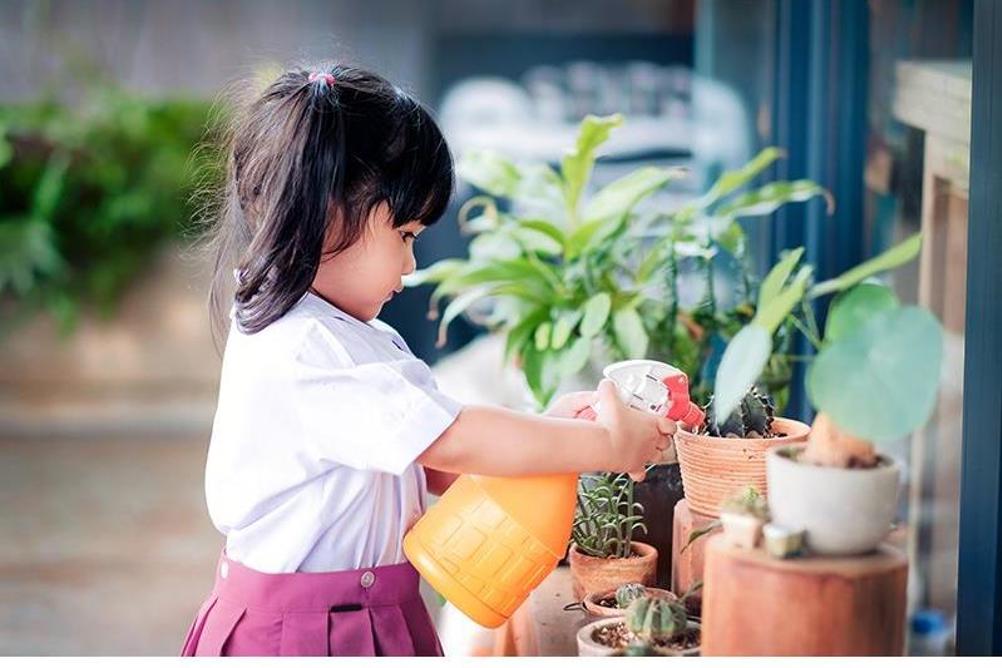 If COP26 left you better informed but downcast about our chances of meeting the climate challenge, then connecting children with nature can be a source of hope.
It is true – we have a battle ahead. The impact of climate change on children and young people's future health has been declared an emergency by the Royal College of Paediatrics and Child Health (RCPCH, 2020).
RCPCH called on the government and world leaders to act immediately to lessen the impact of air pollution on children's health. It argued that reducing the emissions associated with climate change warrants rapid attention to prevent the lifelong implications they have on an individual's health.
Register now, read forever
Thank you for visiting Headteacher Update and reading some of our content for professionals in primary education. Register now for free to get unlimited access to all content.
What's included:
Unlimited access to news, best practice articles and podcasts

New content and e-bulletins delivered straight to your inbox every Monday
Register
Already have an account? Sign in here