The SENCO role is complex and challenging, and it is crucial we get it right. Pearl Barnes offers insights into how to achieve success as a SENCO and how to be a SENCO-supportive school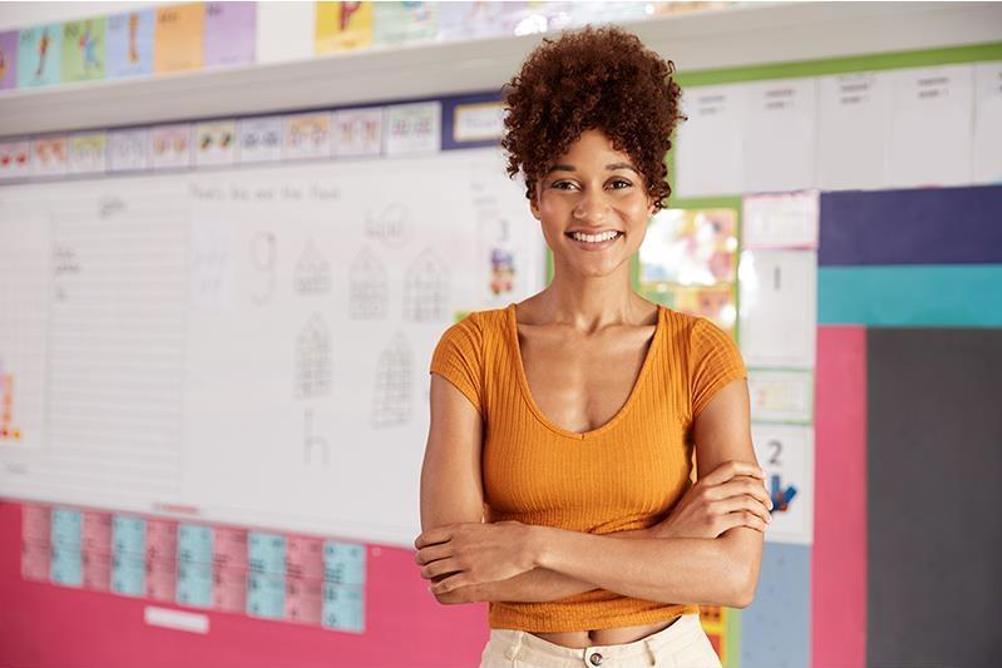 What is good practice for SEND is good practice for all children – and when the work of a SENCO is done well, it benefits the whole community.
For more than two decades, I have worked with schools, teachers and headteachers to embed that message in classrooms far and wide, as well as providing coaching and on-going support to SENCOs themselves.
The role of a SENCO is so rewarding, supporting children and young people to reach their full potential, providing that dedicated time which helps them thrive academically and personally, but I would be lying if I didn't say the role of a SENCO can be hard work at times.
Register now, read forever
Thank you for visiting Headteacher Update and reading some of our content for professionals in primary education. Register now for free to get unlimited access to all content.
What's included:
Unlimited access to news, best practice articles and podcasts

New content and e-bulletins delivered straight to your inbox every Monday
Register
Already have an account? Sign in here