Pupil motivation is a key ingredient to successful teaching but motivation can be a slippery concept and difficult to foster. Anoara Mughal considers how teachers can create an environment which will motivate learners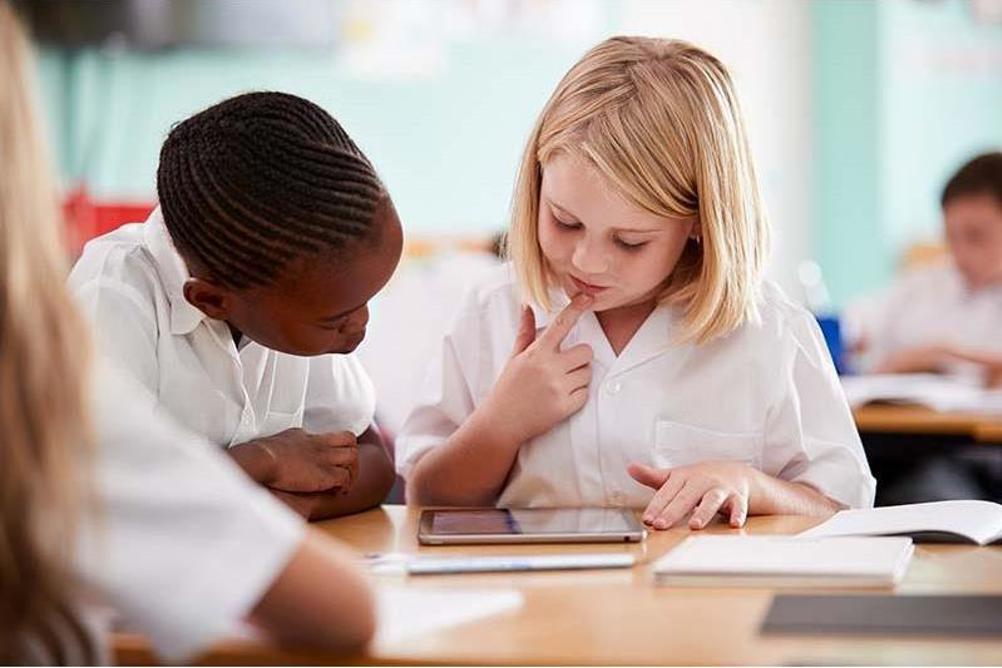 Keeping pupils motivated and aware of their cognitive processes during the learning process is an all too familiar challenge for teachers.

Keeping pupils engaged when they lack motivation to be present in the moment and engaged in the construction of their knowledge is no mean feat. Pupil performance can not only be affected by the lack of motivation but by a lack of awareness of how they think.

Metacognition is the "critical analysis of thought processes and cognitive ability" and "understanding this will put them in a better position to be in control of their own learning" (Siqueira, 2020).
An important point is that motivation levels fluctuate depending on a whole host of variables and we should therefore be mindful that not all pupils will be highly motivated to learn when they come to school. As such, we must seek to "actively build on motivation for learning" (Mccrea, 2020).

Register now, read forever
Thank you for visiting Headteacher Update and reading some of our content for professionals in primary education. Register now for free to get unlimited access to all content.
What's included:
Unlimited access to news, best practice articles and podcasts

New content and e-bulletins delivered straight to your inbox every Monday
Register
Already have an account? Sign in here