The learning environment for your staff really matters. Dr Kulvarn Atwal introduces his recipe for creating thinking schools and developing thinking teachers – offering us five concrete strategies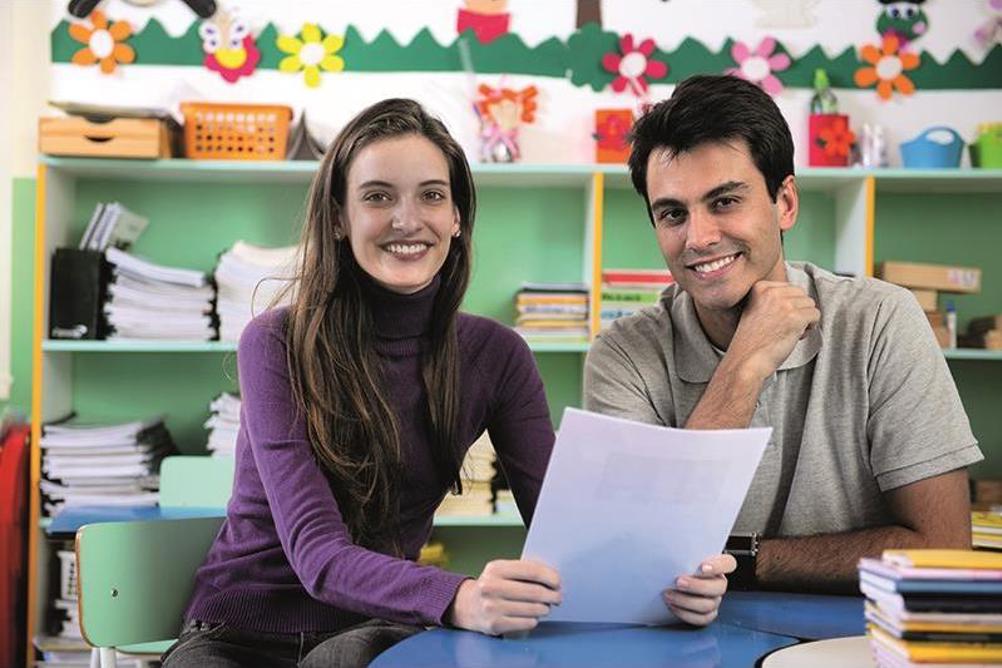 I have been working in schools for more than 20 years and have been a headteacher for more than 10. Throughout my career, I have been fascinated about the power of staff professional learning and its impact upon student outcomes.
I believe it to be the greatest untapped resource in our schools – by focusing our energies as leaders on staff learning, we can have the greatest possible impact on our students' learning.
In this article, I will share some strategies to enable you to develop your teachers to become thinking teachers and your school to become a thinking school.
My doctoral research enabled me to investigate the quality of staff learning in a range of different workplaces, including factories, building sites and hairdressing salons. I found that in the very institutions where the core business is learning (schools), the actual quality of teacher learning is often relatively poor.
Register now, read forever
Thank you for visiting Headteacher Update and reading some of our content for professionals in primary education. Register now for free to get unlimited access to all content.
What's included:
Unlimited access to news, best practice articles and podcasts

New content and e-bulletins delivered straight to your inbox every Monday
Register
Already have an account? Sign in here