The SEND Tribunal specialises in hearing SEN appeals and disability discrimination claims concerning children in schools. What does it have the power to do? How can headteachers prepare for an appeal or claim? Nabil Dance answers these key questions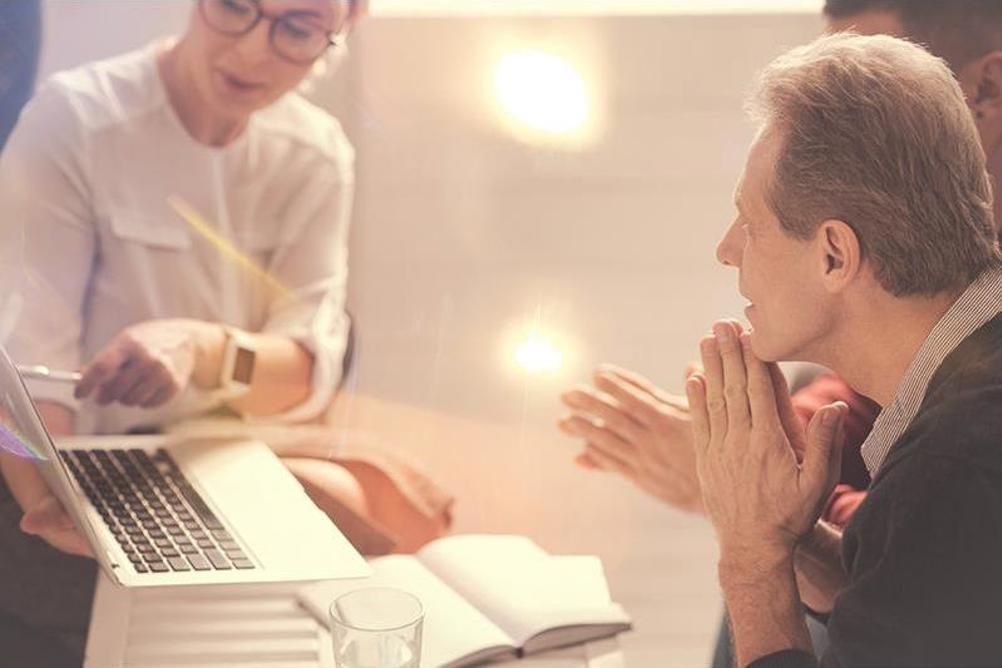 From my observations, headteachers encounter an incredibly broad range of organisations, professionals, and individuals. I sympathise with them because this communication and participation can add to an already tough workload simply because of the multiple topics and systems involved.
This is the first of two articles introducing one particular system with its own laws that can have a profound impact on a child's future: the Special Educational Needs and Disability (SEND) Tribunal. I will refer to it as the Tribunal throughout these articles. This article focuses on preparing for a hearing and the second article – now published here – focuses on attending the hearing itself

Register now, read forever
Thank you for visiting Headteacher Update and reading some of our content for professionals in primary education. Register now for free to get unlimited access to all content.
What's included:
Unlimited access to news, best practice articles and podcasts

New content and e-bulletins delivered straight to your inbox every Monday
Register
Already have an account? Sign in here