When we seek to develop teachers' digital skills, we too often focus only on cognisance and fail to develop both competence and confidence. Dr Fiona Aubrey-Smith advises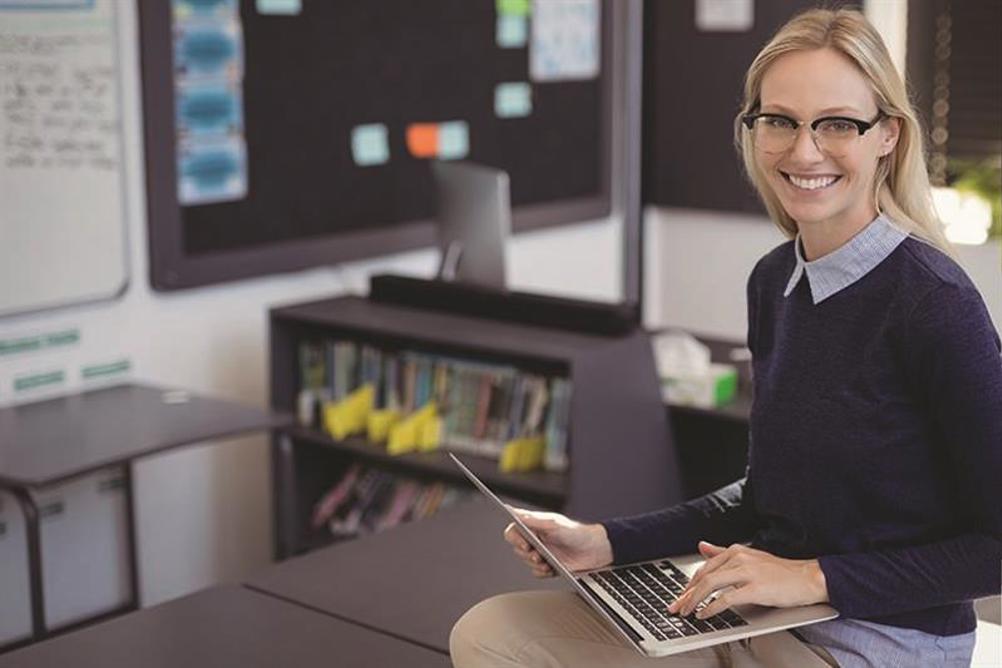 It will come as no surprise to readers that a global survey of teachers from across 92 countries reported recently that 56 per cent felt they do not have the skills needed to make digital learning a success (OUP, 2021).
One teacher spoke for many in the survey when they said: "I know there are many super digital resources available to support positive practices, but I still feel like I'm fumbling in the dark."
We have seen the challenges that this presents in the many and varied responses to pandemic-induced lockdowns and remote schooling. But this is a much bigger issue. It is fundamentally about social justice and facilitating meaningful equality for all children.
Register now, read forever
Thank you for visiting Headteacher Update and reading some of our content for professionals in primary education. Subscribe now for free to get unlimited access to all content.
What's included:
Unlimited access to news, best practice articles and podcasts

New content and e-bulletins delivered straight to your inbox every Monday
Register
Already have an account? Sign in here