As the cost of living crisis continues to bite, one in seven families are being forced to share beds while half are worried about keeping their home warm for their children, disturbing new research reveals.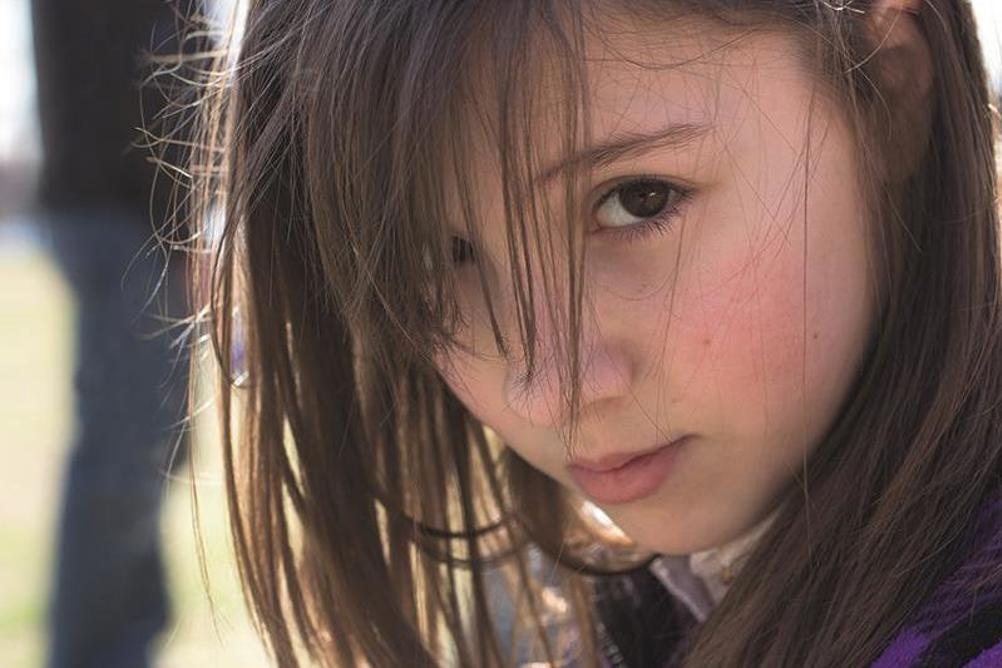 A study from charity Barnardo's focused on the impact of the cost of living crisis during the winter finds that the cold weather has forced families to choose between heating their homes or purchasing food.
Meanwhile, rising interest rates have increased housing costs, putting many at risk of homelessness.
YouGov polling for the report, involving more than 1,000 parents from across the country, finds that 49% are worried about keeping their home warm while 16% say their children have had to share beds with parents or siblings because they cannot afford to replace broken beds or cannot afford enough bedding to keep children warm.
Register now, read forever
Thank you for visiting Headteacher Update and reading some of our content for professionals in primary education. Subscribe now for free to get unlimited access to all content.
What's included:
Unlimited access to news, best practice articles and podcasts

New content and e-bulletins delivered straight to your inbox every Monday
Register
Already have an account? Sign in here