Tension continues to build between education unions and the Department for Education over its refusal to reveal this year's independent recommendations for teachers' pay.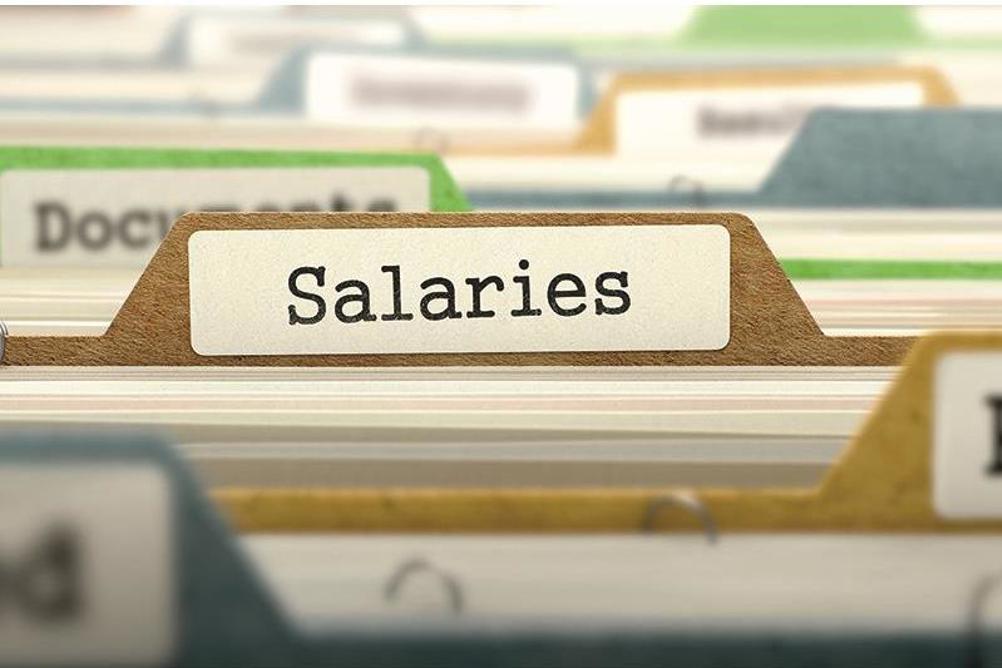 The Trades Union Congress (TUC) stepped into the row this week, backing calls from individual education unions for the DfE to make public the School Teacher Review Body (STRB) report.
It comes as the National Education Union (NEU) went ahead with two further one-day strikes this week. The first taking place on Wednesday (July 5) and the second due on Friday (July 7).
The NEU's current mandate for industrial action expires on July 13 and these late strikes were called in a direct response to the DfE's refusal to publish the STRB recommendations.
The STRB report sets out recommendations for teachers' pay from September and is often not published until mid to late July. However, a leak in the Sunday Times in May claimed that the STRB has recommended a 6.5% pay rise from September.
Register now, read forever
Thank you for visiting Headteacher Update and reading some of our content for professionals in primary education. Subscribe now for free to get unlimited access to all content.
What's included:
Unlimited access to news, best practice articles and podcasts

New content and e-bulletins delivered straight to your inbox every Monday
Register
Already have an account? Sign in here