This episode considers effective parent/carer engagement and asks how we can create parent-friendly schools, with lots of tips for engaging parents in school life, their children's learning, and for building positive relationships.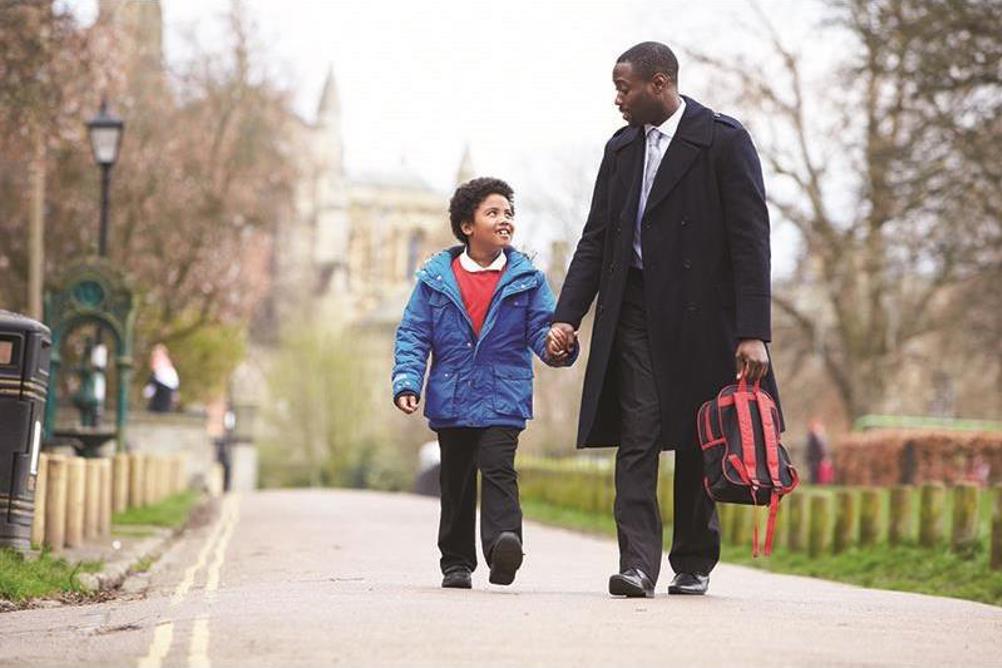 Our guests offer their principles for effective parental engagement, discussing how schools can get parents. on board and more involved in their children's education. We discuss building positive relationships and offer top tips for headteachers, especially those new in post.
We talk school gates, bacon sandwiches, and ideas for how we can make our schools more "parent-friendly".
There are tips for getting parents to show an interest in learning at home (especially with literacy and reading) and for handling difficult conversations and difficult parents. Other topics include parent conferences, homework, websites, home communication, and working with the PTA.
This episode is hosted by National Leader of Education Helen Frostick and our guests are:
Register now, read forever
Thank you for visiting Headteacher Update and reading some of our content for professionals in primary education. Subscribe now for free to get unlimited access to all content.
What's included:
Unlimited access to news, best practice articles and podcasts

New content and e-bulletins delivered straight to your inbox every Monday
Register
Already have an account? Sign in here