This episode considers the consequences that poverty has for children and their education and offers a range of practical ideas – large and small – for how primary schools can address these.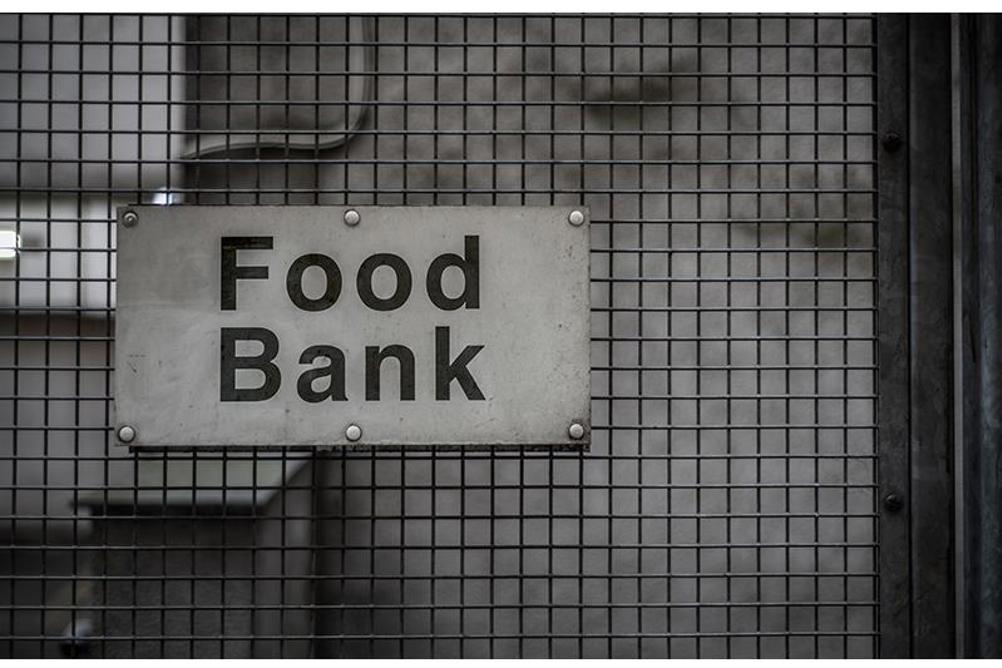 We look at the national picture of child poverty, the causes and impact, and the barriers it creates to education and school.
Our experts offer their key principles for how we should work to counteract the impact of disadvantage in schools.
We also offer a wealth of practical ideas for supporting pupils living in poverty.
We also discuss family engagement, the role of the curriculum, and how the Pupil Premium can and should be used, how we can boost Pupil Premium registration, as well as the pitfalls to avoid when allocating this funding.
This episode is hosted, as ever, by National Leader of Education Helen Frostick, a semi-retired primary school headteacher and our guests are:
Register now, read forever
Thank you for visiting Headteacher Update and reading some of our content for professionals in primary education. Subscribe now for free to get unlimited access to all content.
What's included:
Unlimited access to news, best practice articles and podcasts

New content and e-bulletins delivered straight to your inbox every Monday
Register
Already have an account? Sign in here