Teachers are being offered the chance to engage with research-led professional learning thanks to a new partnership between the Chartered College of Teaching and Evidence Based Education.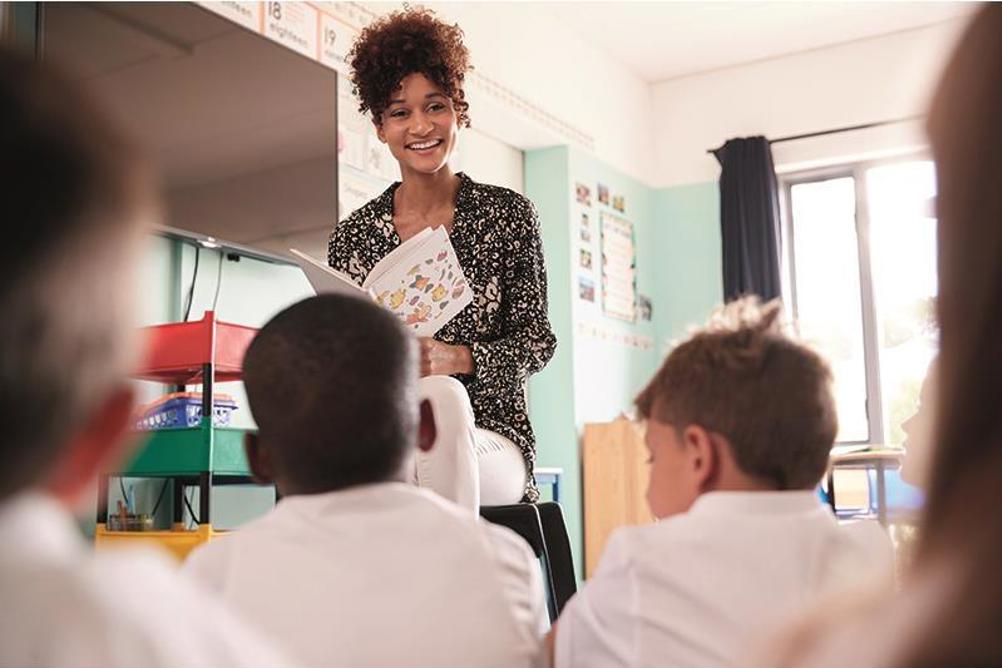 The Great Teaching Toolkit, the online platform from Evidence Based Education, offers access for teachers to an evidence-based curriculum, courses to enhance specific elements of teaching practice, and tools to provide feedback to support their professional development over time.
Currently around 12,000 teachers have access to the Great Teaching Toolkit and can be guided through "development cycles", identifying an area of improvement, building their understanding, and developing an implementation plan.
Under the new partnership, teachers who submit a portfolio based on the development cycles of the Great Teaching Toolkit can achieve the "Development of Teaching Practice" Award on the Chartered Teacher Pathway run by the Chartered College of Teaching, the professional body for teachers.
Register now, read forever
Thank you for visiting Headteacher Update and reading some of our content for professionals in primary education. Register now for free to get unlimited access to all content.
What's included:
Unlimited access to news, best practice articles and podcasts

New content and e-bulletins delivered straight to your inbox every Monday
Register
Already have an account? Sign in here