Leadership is about stepping into the unknown. Dame Alison Peacock, CEO of the Chartered College of Teaching, says it is never too early to consider your career pathways and leadership ambitions. She advises how...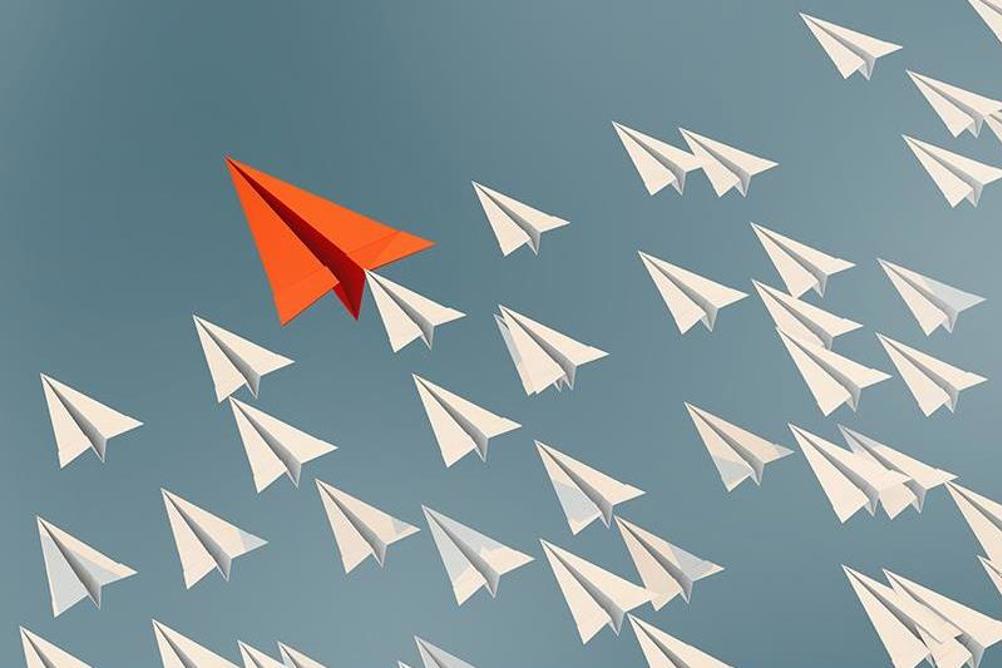 Just as some teachers know that their focus is in the classroom, there are many who aspire to lead.
Becoming a school leader gives you a different opportunity to make a difference while capitalising on the valuable skills you will have learnt right from your trainee days all the way through to today.
With so many pathways to choose from to grow in your career, I want to share some practical tips picked up over my decades in the education sector. I want to inspire teachers who are thinking about taking on leadership roles.
Changing landscape of leadership roles
As was discussed in two recent episodes of Headteacher Update's sister magazine's SecEd Podcast – focused on career progression options and also leadership pathways and aspiration (SecEd, 2023) – the wide range of roles and opportunities available mean that there are many career and leadership pathways, where you can influence decisions on a subject-basis, across the curriculum, or around pastoral care, choosing the leadership route which interests you.
Register now, read forever
Thank you for visiting Headteacher Update and reading some of our content for professionals in primary education. Register now for free to get unlimited access to all content.
What's included:
Unlimited access to news, best practice articles and podcasts

New content and e-bulletins delivered straight to your inbox every Monday
Register
Already have an account? Sign in here