There are many examples of pupils with Afro hairstyles and textures being illegally discriminated against in school uniform policies. Ann Marie Christian looks at how we can avoid this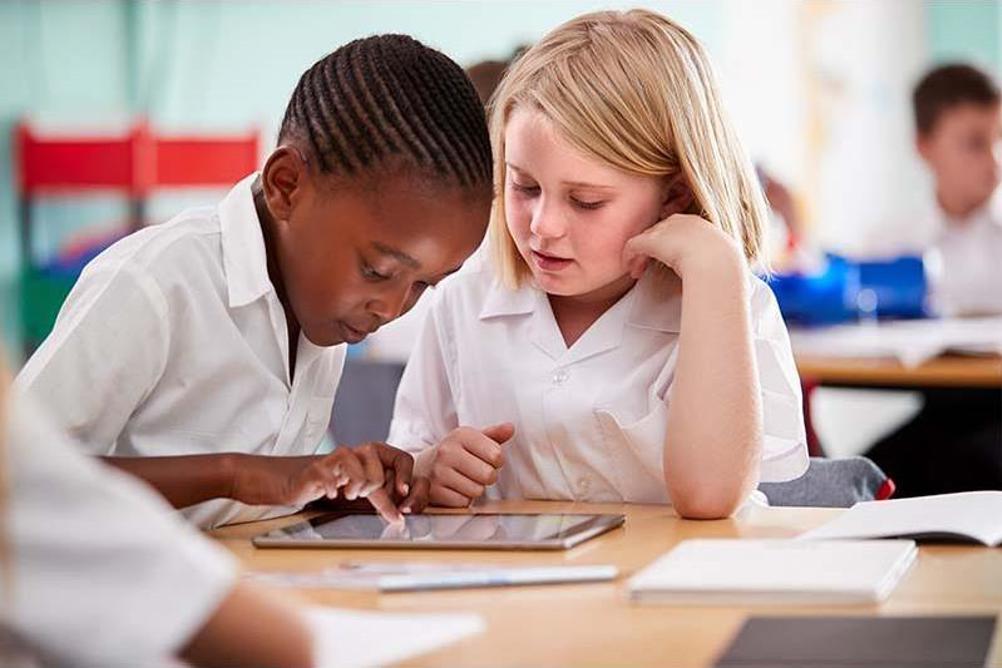 In 2017, Chikayzea Flanders, a 12-year-old black Rastafarian boy was told he had to cut off his dreadlocks or be suspended from school. The case led to legal action funded by the Equality and Human Rights Commission (see, EHRC, 2018).
In 2018, the EHRC also supported Ruby Williams, a 14-year-old mixed race girl who had been sent home repeatedly for having Afro hair. She was told that her hairstyle breached the school uniform policy, which stated "Afro hair must be of reasonable size and length". Ruby was told her hair was "too big" (EHRC, 2020).
And last autumn, Jaylen Mason, an 11-year-old mixed race boy, started year 7 but found himself in isolation on day one for having a haircut described by the school as "too short" and "an extreme haircut".
Register now, read forever
Thank you for visiting Headteacher Update and reading some of our content for professionals in primary education. Register now for free to get unlimited access to all content.
What's included:
Unlimited access to news, best practice articles and podcasts

New content and e-bulletins delivered straight to your inbox every Monday
Register
Already have an account? Sign in here