When holding crucial behaviour conversations with pupils, we need to be aware of our unconscious bias and the negative impact it may have on our responses – and the young people we teach. Fiona Aubrey-Smith and Marva Rollins explain how, why, and what you can do about it...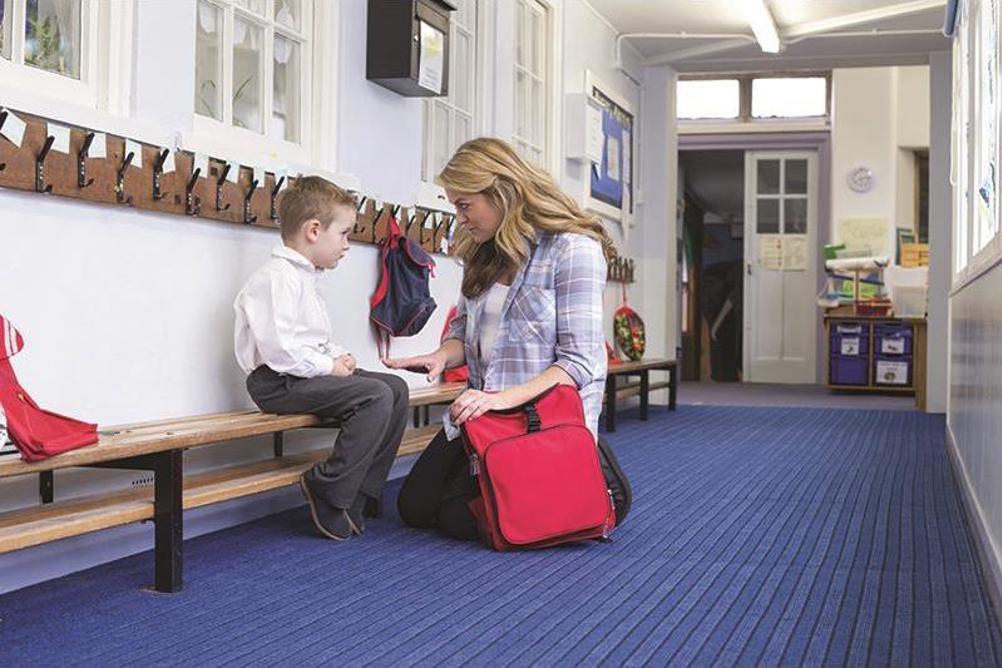 Think of a student in your class or school who has recently displayed challenging behaviour and imagine a conversation with that student asking them why that specific behaviour happened.
Perhaps they re-tell a sequence of events that built up into a frustrating climax. Perhaps they shrug and say they don't know why they did what they did. Perhaps they feel threatened by your enquiry and become more aggressive. Perhaps they are inconsolable and unable to talk at all.
Yet this conversation is usually central to what happens next. Furthermore, what happens next is likely to be an escalation of either the behaviour itself, or (hopefully) some kind of restorative justice, or (sadly) consequences of the behaviour (sanctions, parental contact, withdrawal, even exclusion). Perhaps a mix of all three. So this conversation is pivotal for that child, and pivotal for you.
Register now, read forever
Thank you for visiting Headteacher Update and reading some of our content for professionals in primary education. Subscribe now for free to get unlimited access to all content.
What's included:
Unlimited access to news, best practice articles and podcasts

New content and e-bulletins delivered straight to your inbox every Monday
Register
Already have an account? Sign in here