Some schools have already begun changing and adapting their in-school teaching practices in light of their experiences during remote education. Dr Fiona Aubrey-Smith asks how your school is already 'building back better'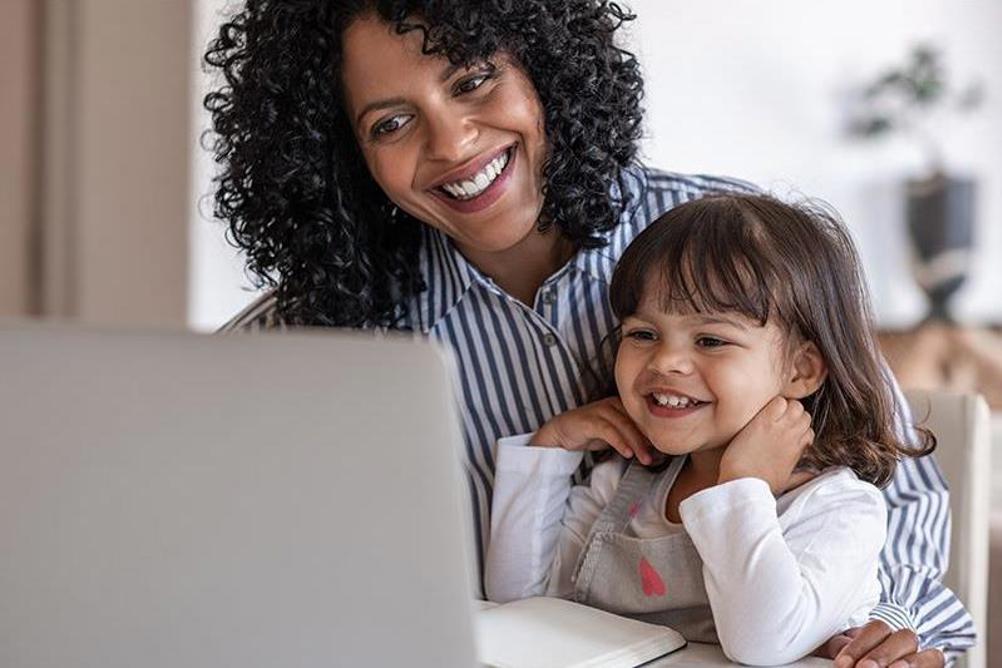 It is exciting that a coalition of school leaders with real insight have joined up with a number of system leaders, academics, MPs and entrepreneurs to call for a Royal Commission on Education.
The group published a letter earlier this month in the Sunday Times setting out this ambitious review (see further information), and are holding a roundtable on February 4 which is free to attend. Key figures include Robert Halfon MP, chairman of the Education Select Committee, Professor Rose Luckin, a leading expert in learner-centred design) and Priya Lakhani, among many familiar names. So here is the question for you. What would you change about education?
Register now, read forever
Thank you for visiting Headteacher Update and reading some of our content for professionals in primary education. Subscribe now for free to get unlimited access to all content.
What's included:
Unlimited access to news, best practice articles and podcasts

New content and e-bulletins delivered straight to your inbox every Monday
Register
Already have an account? Sign in here