There are four big questions that school leaders ask time and again when it comes to their CPD provision. In this article, Maria Cunningham answers them and offers some practical advice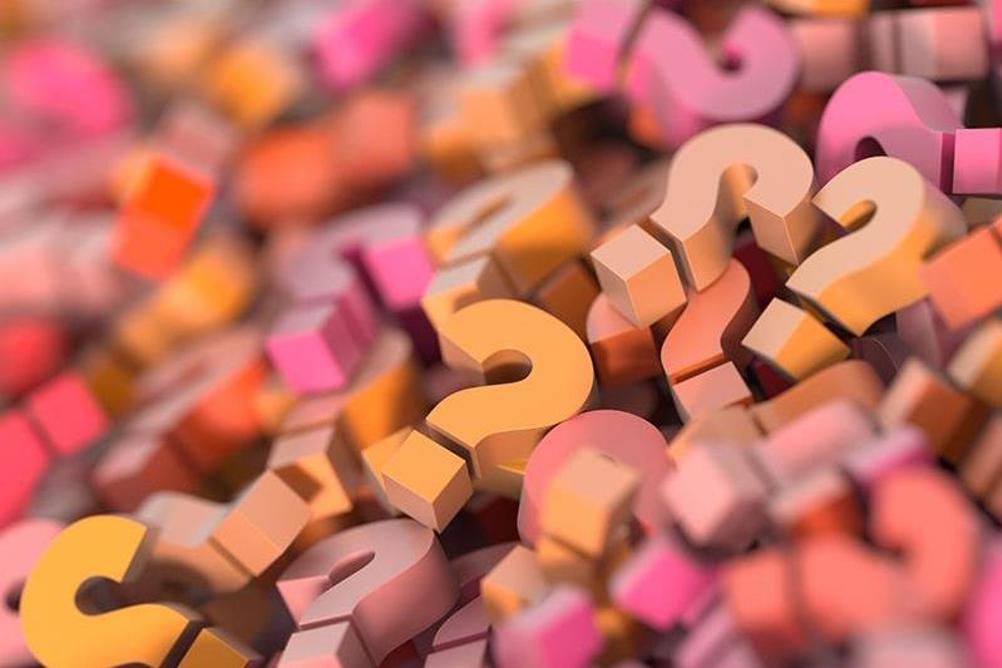 It has been more than eight years since the Teacher Development Trust launched the TDT Network, a professional community in which schools learn with and from each other, and where trust leaders, headteachers and leaders with any responsibility for staff professional development access support to plan and deliver professional learning opportunities that are as effective as possible.
Not only does this involve our member schools thinking about the components of CPD, but the culture too. This is important because teachers working in more supportive professional environments improve their effectiveness more over time than those working in less supportive environments (Kraft & Papay, 2014).
Register now, read forever
Thank you for visiting Headteacher Update and reading some of our content for professionals in primary education. Register now for free to get unlimited access to all content.
What's included:
Unlimited access to news, best practice articles and podcasts

New content and e-bulletins delivered straight to your inbox every Monday
Register
Already have an account? Sign in here