We cannot and must not overlook our parents. Sabah Malik considers five tenets for making relationships with our parents effective and for tailoring our engagement to their children's needs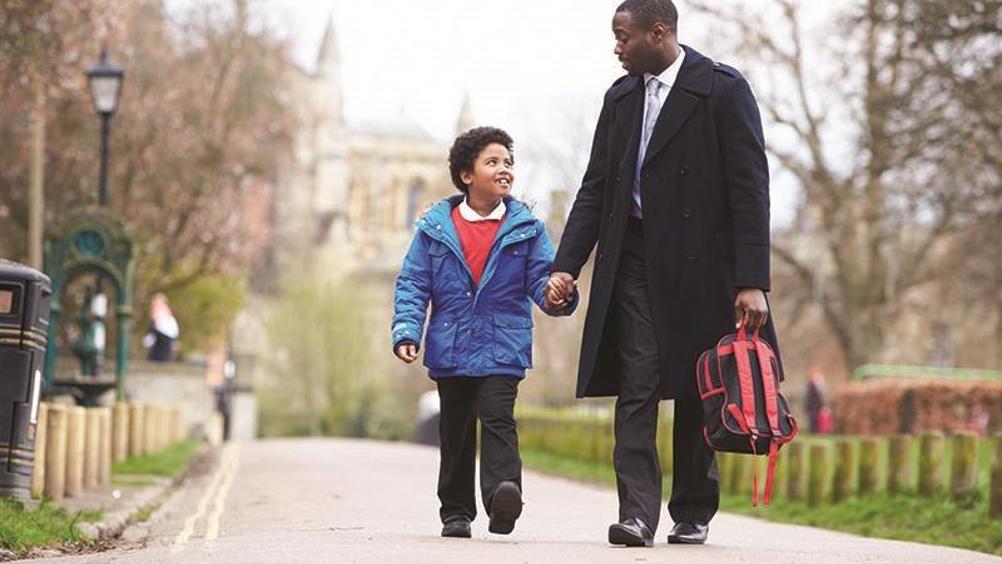 An effective parent partnership is a sure-fire way to support sustained momentum and ensure long-term progress for all children.
This work can often be overlooked due to relationships with parents being seen as "par for course" – but focused strategic planning to support children through working with their parents should not be brushed aside.
In this article, I want to share some ways in which this work can be supported through a whole-school approach and practical strategies. As a leader, it is important first to conduct an audit for what parent partnerships look like in your school. Asking hard questions and holding a mirror to current practices will ensure a more effective action plan going forward.
Register now, read forever
Thank you for visiting Headteacher Update and reading some of our content for professionals in primary education. Subscribe now for free to get unlimited access to all content.
What's included:
Unlimited access to news, best practice articles and podcasts

New content and e-bulletins delivered straight to your inbox every Monday
Register
Already have an account? Sign in here