An effective school library can support the whole school. Clare Brumpton and Elizabeth Hutchinson look at how libraries – and librarians – can play a key role in raising standards and improving outcomes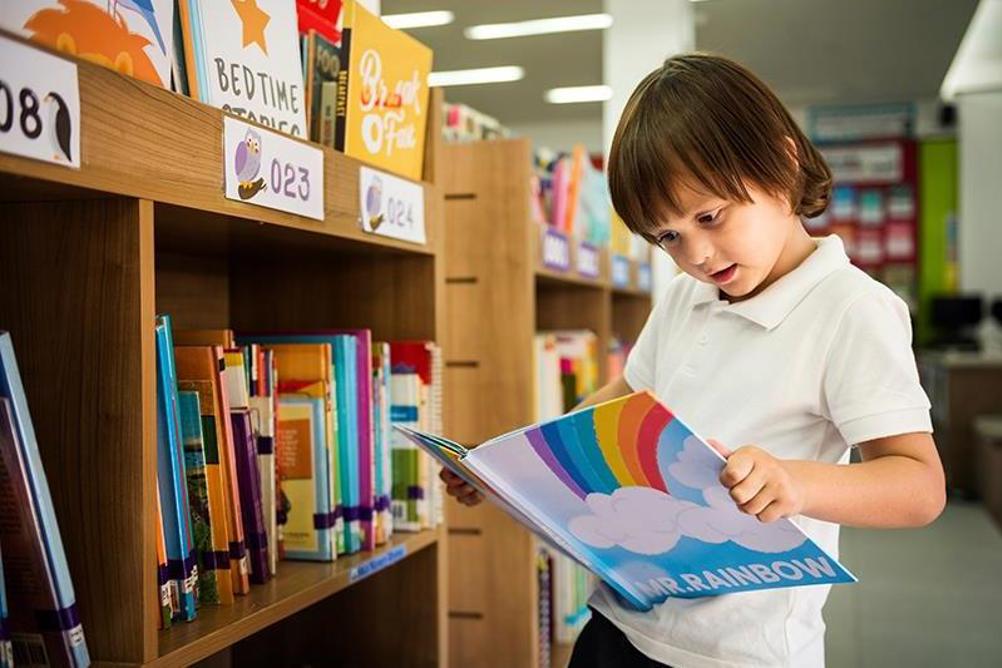 Schools that employ school librarians and understand their role in teaching and learning are, in our opinion, ahead of the game.
These schools recognise the expertise of their school librarian working within the curriculum and as part of the educational process.
School librarians that work this way raise literacy levels by developing a love of reading but also teach digital and information literacy which is known to improve academic attainment (Todd, 2021).
Those schools that enabled their librarian to continue working throughout the pandemic, in their role as a librarian, were able to access quality online resources while also benefiting from the support in media and information literacy skills and reading engagement and literacy.
Register now, read forever
Thank you for visiting Headteacher Update and reading some of our content for professionals in primary education. Register now for free to get unlimited access to all content.
What's included:
Unlimited access to news, best practice articles and podcasts

New content and e-bulletins delivered straight to your inbox every Monday
Register
Already have an account? Sign in here