Recreational reading. Reading for learning. Reading for life. The school library and school librarian has a vital role to play in supporting pupils to read. Clare Brumpton and Elizabeth Hutchinson look at how they can do this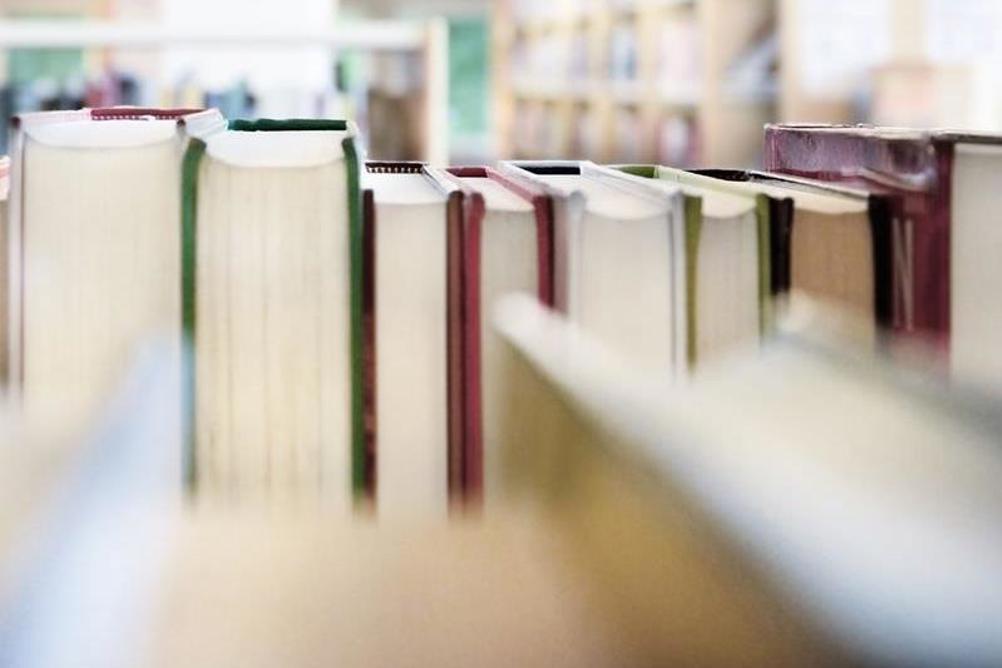 In a recent article, we unpacked the way school librarians might support "levelling up" (Brumpton & Hutchinson, 2022). Here, we would like to focus on the role and core purpose of the school library and librarian.
Many schools believe that they have a library when they have a room full of books that they issue and return. However, in order for a school library to meet its core purpose, it needs a school librarian – not only to manage the collection but to engage with students and teachers across the curriculum as well.
We understand that employing a librarian is not possible for some smaller schools but there are ways around this, perhaps via a shared librarian working across several local schools or via access to a Schools Library Service.
Register now, read forever
Thank you for visiting Headteacher Update and reading some of our content for professionals in primary education. Subscribe now for free to get unlimited access to all content.
What's included:
Unlimited access to news, best practice articles and podcasts

New content and e-bulletins delivered straight to your inbox every Monday
Register
Already have an account? Sign in here