In previous Ofsted frameworks, SEND provision perhaps did not get the attention it deserved. With a higher profile in the EIF, Suzanne O'Connell asks how schools can ensure provision matches expectation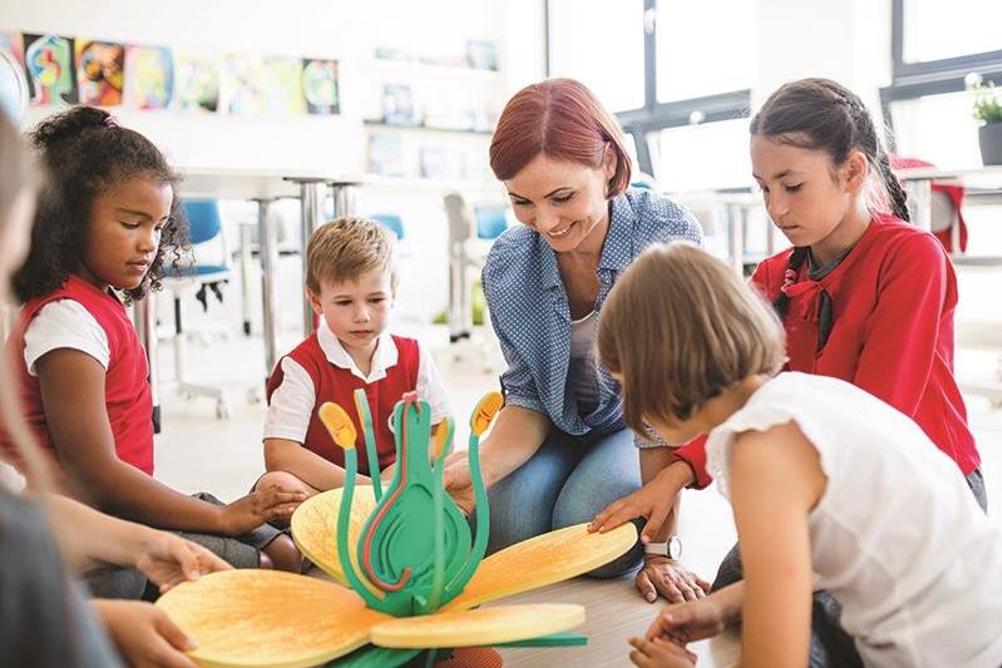 The SEND Code of Practice is clear. Schools must have high expectations and ambitions for their children with SEND (DfE, 2015).

The inspection of SEND provision is at the heart of the Education Inspection Framework (EIF) and the lowest 20% of attainers are the target of careful scrutiny through observations, work trawls, and subject leader discussions (Ofsted, 2019).

Inspectors expect to see that pupils with SEND are receiving the same entitlement and "cultural capital" as their peers.

"In class they were following up how the curriculum translated into practice in the classroom for the least able children," explained headteachers Sandra LaPorta and Gemma Reynolds from Middlewich Primary School in Cheshire.

Register now, read forever
Thank you for visiting Headteacher Update and reading some of our content for professionals in primary education. Register now for free to get unlimited access to all content.
What's included:
Unlimited access to news, best practice articles and podcasts

New content and e-bulletins delivered straight to your inbox every Monday
Register
Already have an account? Sign in here