With the annual phonics screening check around the corner, Nicola Romaine offers some top tips for teachers to support all primary children, whatever their ability, with their phonics learning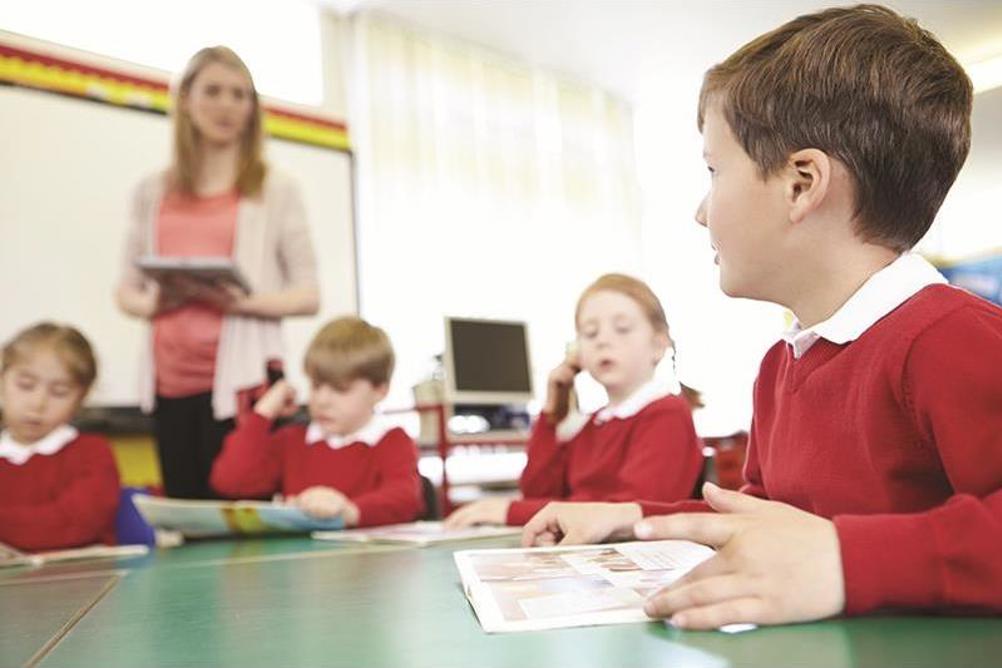 As many of you will have marked in your calendar, the year 1 phonics screening check is next month, taking place the week of June 12 (STA, 2023). Here follows some top tips to help schools prepare and to support your pupils.
Think: fun
There is a bigger picture behind the phonics screening check. This is a national test, but it is also a chance to ignite a love of words, books and reading. This is especially true for the 20% of children aged 5 to 8 who don't have books of their own (Cole et al, 2022).
To help fan the flames for an early love of words through phonics, opt for teaching resources that are bright, colourful, and engaging to best hold children's attention in sessions. Encourage positive messaging from staff too. As momentum builds ahead of the phonics screening check, feedback that rewards effort and recognises progress, especially among learners who are struggling, could go a very long way.
Register now, read forever
Thank you for visiting Headteacher Update and reading some of our content for professionals in primary education. Register now for free to get unlimited access to all content.
What's included:
Unlimited access to news, best practice articles and podcasts

New content and e-bulletins delivered straight to your inbox every Monday
Register
Already have an account? Sign in here