Increasing numbers of learners who are refugees and who are learning English as an additional language are entering our schools. Glynis Lloyd sets out practical strategies for the work of EAL coordinators, along with helpful guidelines for good practice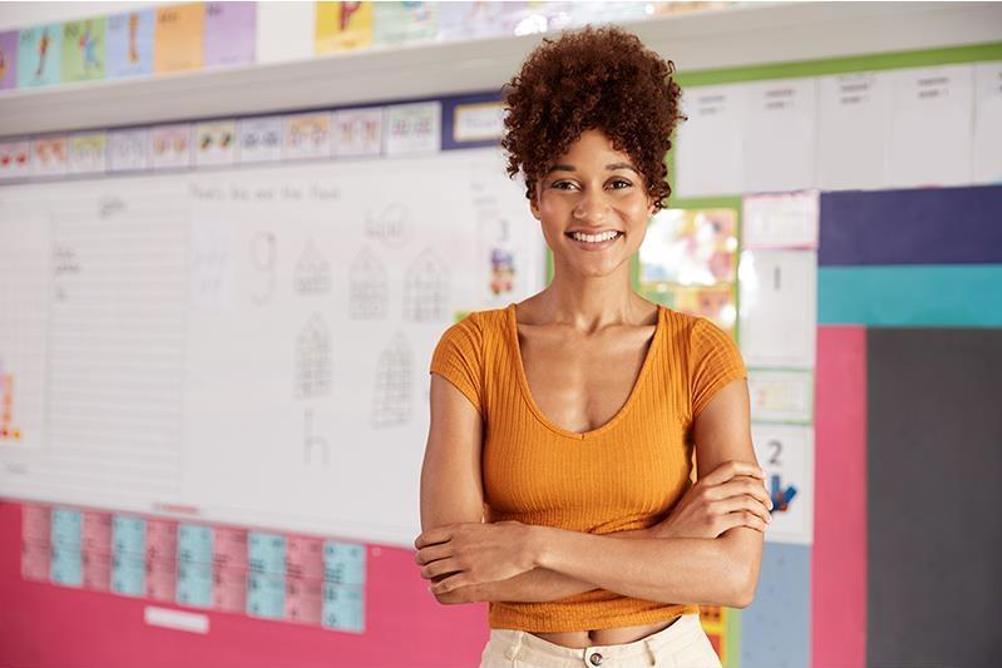 According to the 2022 School Census, 19.5% of all learners in England use English as an additional language (EAL).
Multilingual learners are an asset to their schools, raise aspirations across the whole school body, help all learners build compassion and global perspectives, while possessing rich linguistic resources that form a foundation for their learning in English.
Multilingual learners need support and care as they adapt to a new schooling system, learn English, and learn in English. However, broader challenges for work in EAL include the increasing invisibility of EAL in public policy, curriculum documents and governance; no ringfenced funding; and little or no accountability of schools and local authorities to higher authorities.
Register now, read forever
Thank you for visiting Headteacher Update and reading some of our content for professionals in primary education. Register now for free to get unlimited access to all content.
What's included:
Unlimited access to news, best practice articles and podcasts

New content and e-bulletins delivered straight to your inbox every Monday
Register
Already have an account? Sign in here