This year, Shahana Knight is continuing her transformational therapeutic classroom work with a pioneering cohort of primary schools. This time, she visits Worsley Mesnes Primary to transform a year 5 classroom...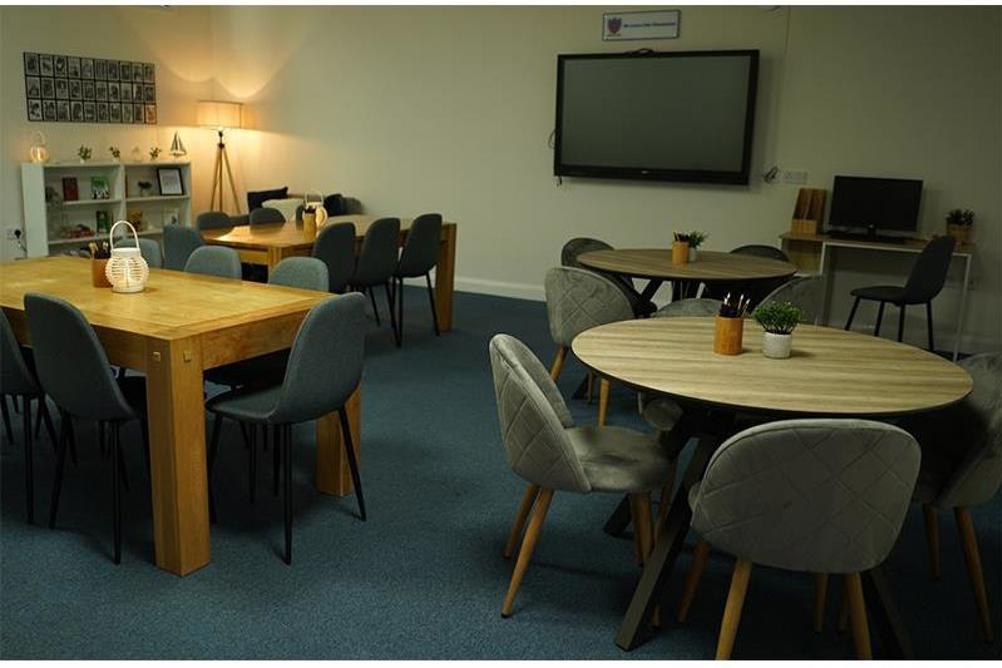 Too often, classrooms are uncomfortable spaces that are not even practical or functional. They do not meet the emotional, mental health or wellbeing needs of our children and can often increase feelings of anxiety, overwhelm and stress.
I am on a mission to create therapeutic, trauma-informed classrooms that help children feel safe and that provide them with the right atmosphere (and furniture) they need to flourish.
This year, I am working with a number of brave schools, who have given me free rein with their learning spaces to create therapeutic classrooms. This time, I would like to tell you about our work at Worsley Mesnes Primary School in Wigan.
Register now, read forever
Thank you for visiting Headteacher Update and reading some of our content for professionals in primary education. Register now for free to get unlimited access to all content.
What's included:
Unlimited access to news, best practice articles and podcasts

New content and e-bulletins delivered straight to your inbox every Monday
Register
Already have an account? Sign in here