With high numbers of SEN and trauma-affected children, a project to transform two year 6 classrooms at one school has had a big impact. Shahana Knight explains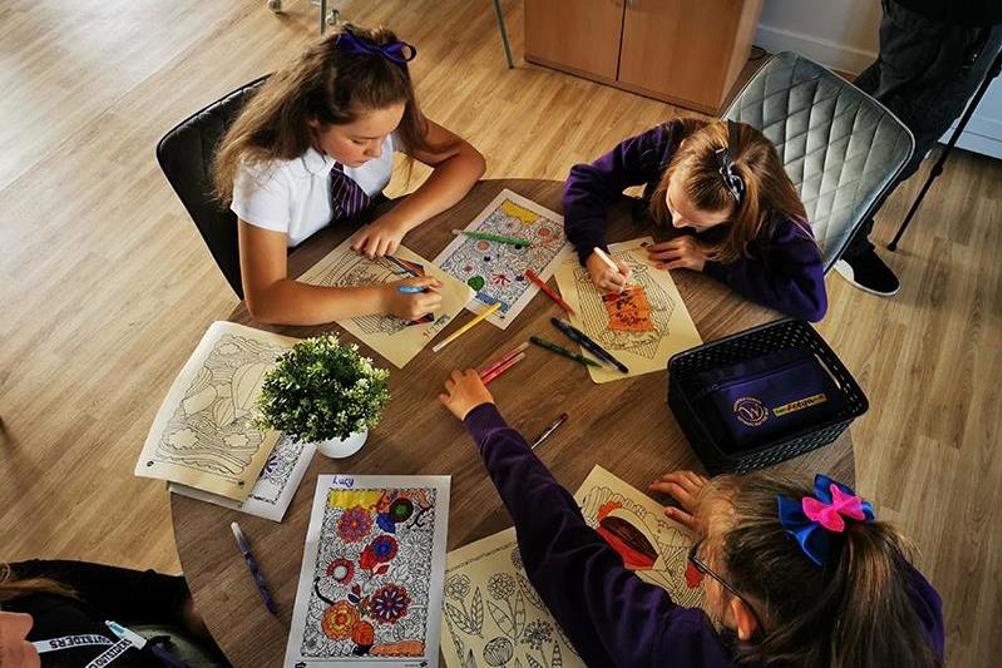 Last year, Jill Wright and Marie Beale from Whitefield Primary School in Liverpool contacted me about their year 6 classrooms. They had heard about my work and they wanted to know more about what therapeutic classrooms were.
Whitefield Primary School in Liverpool has 311 pupils on roll with high numbers of SEN and ACEs (adverse childhood experiences) present across the school.
Jill, the headteacher, and Marie, deputy headteacher and inclusion manager, were in the process of splitting their year 6 class of 40 children into two classes of 20.
At Whitefield, the main playground is at the front of the building, and you walk down a little path to get to reception. It was on this walk that I realised I was in a very special school indeed.
Register now, read forever
Thank you for visiting Headteacher Update and reading some of our content for professionals in primary education. Register now for free to get unlimited access to all content.
What's included:
Unlimited access to news, best practice articles and podcasts

New content and e-bulletins delivered straight to your inbox every Monday
Register
Already have an account? Sign in here