There seem to be so many more barriers to learning now and many of these are seemingly invisible to schools. Ali Williams discusses how schools can identify 'vulnerability' and what we can do once we have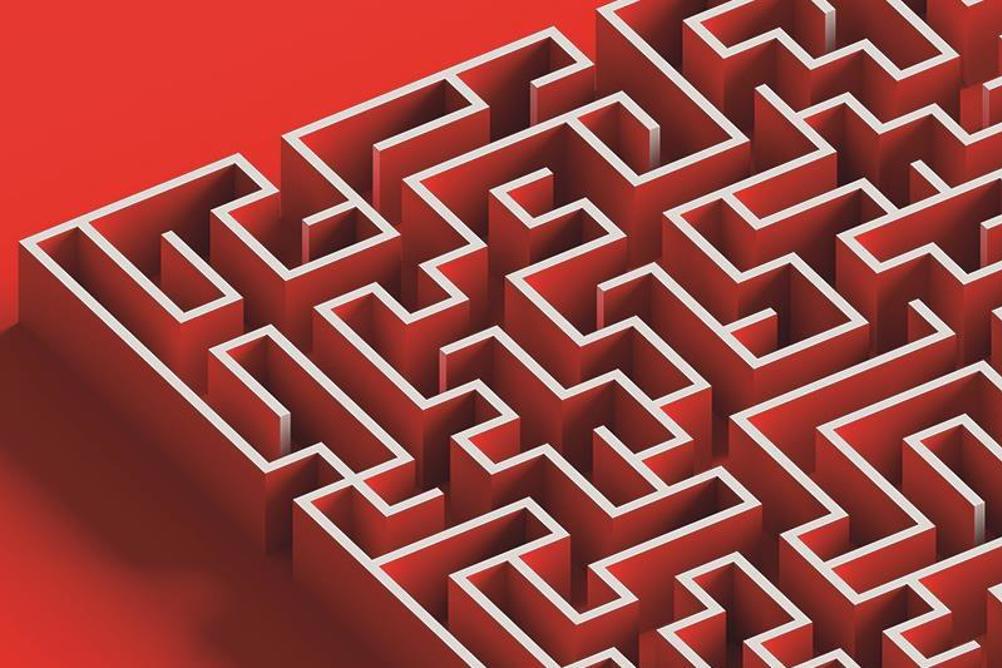 The education landscape has changed. We are more than just educators now. Schools are food banks, mental health workers, play therapists, and lifelines for families.
The aim of a school will always be progress and attainment, but how is this achieved in a world where there are so many barriers to learning? Furthermore, what can we do if some of the barriers are invisible?
It is predicted that by 2024 almost 90% of single-parent families and 50% of workers with children will fall below the poverty line (Tims & Sterling, 2022). And Covid hasn't only cost children two years of education, but the social impact is still being unpicked.
Register now, read forever
Thank you for visiting Headteacher Update and reading some of our content for professionals in primary education. Subscribe now for free to get unlimited access to all content.
What's included:
Unlimited access to news, best practice articles and podcasts

New content and e-bulletins delivered straight to your inbox every Monday
Register
Already have an account? Sign in here