Teacher training providers are urging schools to embrace serious flexible working options in order to attract more people into the profession.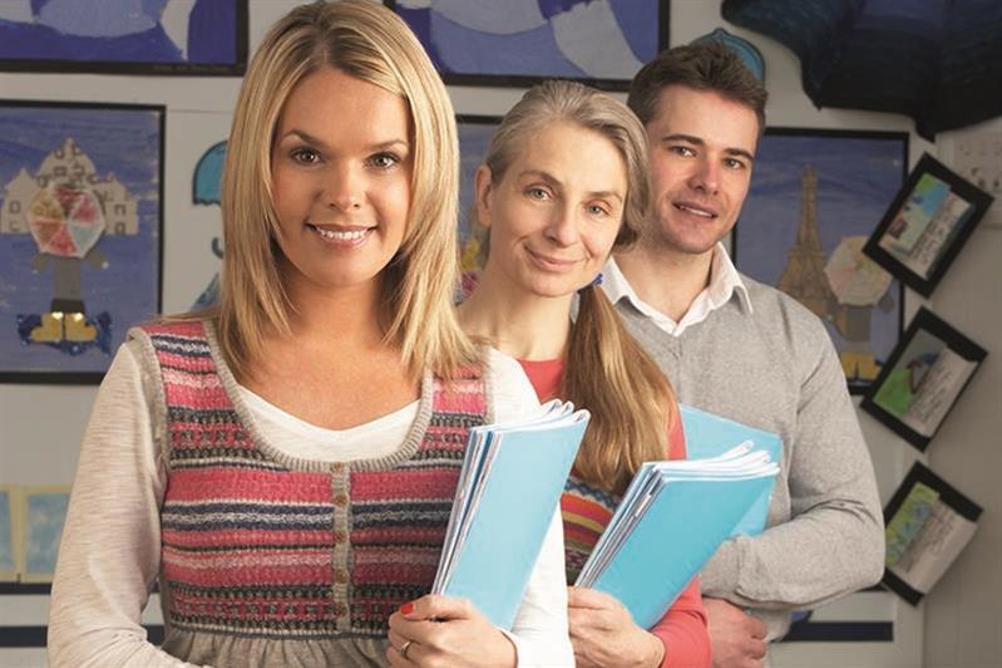 It comes as the Department for Education (DfE) has launched a dedicated website offering resources and support to encourage flexible working in schools.
Seven "flexible working ambassador" MATs or schools have also been appointed to offer support and advice.
A survey from the National Association of School-Based Teacher Trainers (NASBTT) reveals that 89% of ITT providers believe more flexible working opportunities in schools would boost teacher recruitment.
Almost half of the providers said they were considering offering flexible working as part of their own training programmes, while a third said that potential applicants tell them that flexible working is important to them.
However, the providers reported that only half of the schools in their wider ITT partnerships currently offer flexible working for their staff.
Register now, read forever
Thank you for visiting Headteacher Update and reading some of our content for professionals in primary education. Register now for free to get unlimited access to all content.
What's included:
Unlimited access to news, best practice articles and podcasts

New content and e-bulletins delivered straight to your inbox every Monday
Register
Already have an account? Sign in here