Primary school teachers are working 49 hours a week on average, with primary leaders clocking up 56 hours a week, government research has shown.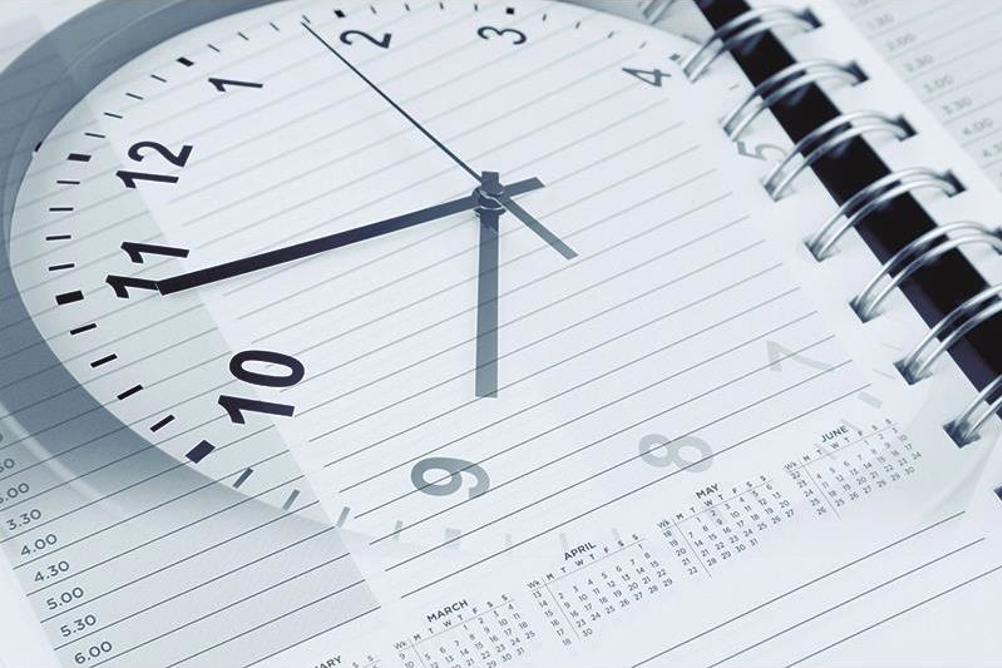 Yet more evidence of the workload crisis in schools has been published as part of a government longitudinal research project.
It shows working hours and workload running high, taking a heavy toll on the health and wellbeing of school staff. It also reveals significant dissatisfaction with pay levels.
The report is the first in a series of publications as part of the Working Lives of Teachers and Leaders research. The first survey was carried out in the spring of 2022 and the longitudinal study will run until at least 2026.
It has been commissioned by the Department for Education (DfE) and is being conducted by IFF Research and the Institute of Education.
Register now, read forever
Thank you for visiting Headteacher Update and reading some of our content for professionals in primary education. Register now for free to get unlimited access to all content.
What's included:
Unlimited access to news, best practice articles and podcasts

New content and e-bulletins delivered straight to your inbox every Monday
Register
Already have an account? Sign in here