​Tens of thousands of pupils will be given a free book to take home with them this term thanks to the Marcus Rashford Book Club.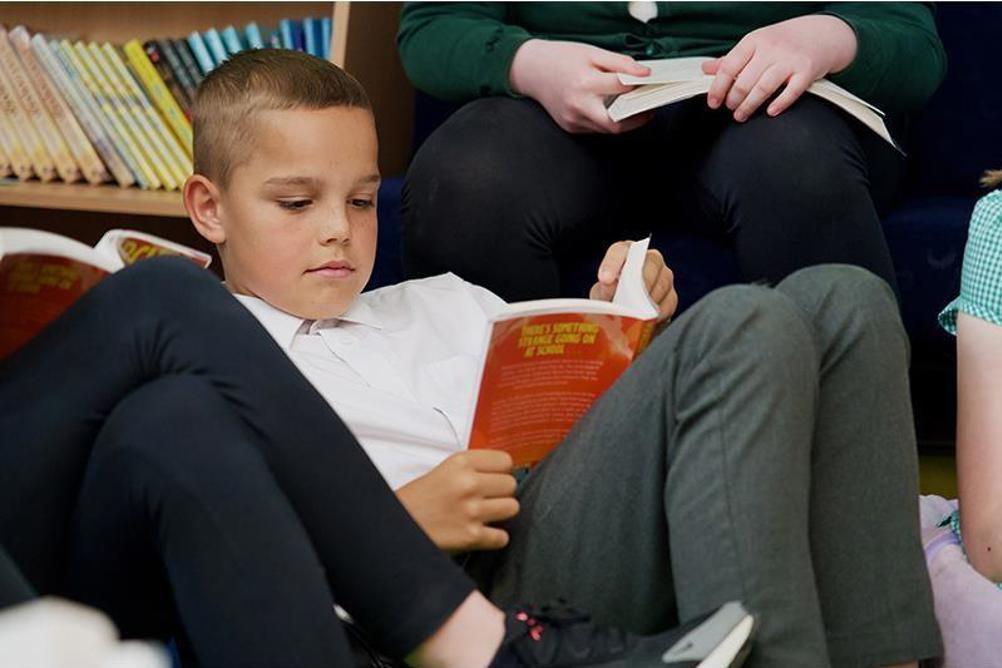 The initiative is rolling out during the summer term and includes classroom activities as well as a virtual author event.
The Marcus Rashford Book Club was launched in 2021 by footballer Marcus Rashford and Macmillan Children's Books and aims to gift free books to children who need them the most.
Supported by the National Literacy Trust and KPMG UK, it has already delivered around 125,000 books to primary schools in the UK's most economically deprived areas.
Marcus Rashford was aged 17 when he read his first book and says this changed his outlook on life, having been raised in a household that struggled financially.
Register now, read forever
Thank you for visiting Headteacher Update and reading some of our content for professionals in primary education. Subscribe now for free to get unlimited access to all content.
What's included:
Unlimited access to news, best practice articles and podcasts

New content and e-bulletins delivered straight to your inbox every Monday
Register
Already have an account? Sign in here