This year's Practical Pre-School Awards took place last week. The awards – hosted by Headteacher Update's sister titles Practical Pre-School and Primary Teacher Update – have a strong reputation for recognising the best in educational resources, toys, equipment, books, multimedia and many other products aimed at pre-school, childcare and key stages 1 and 2.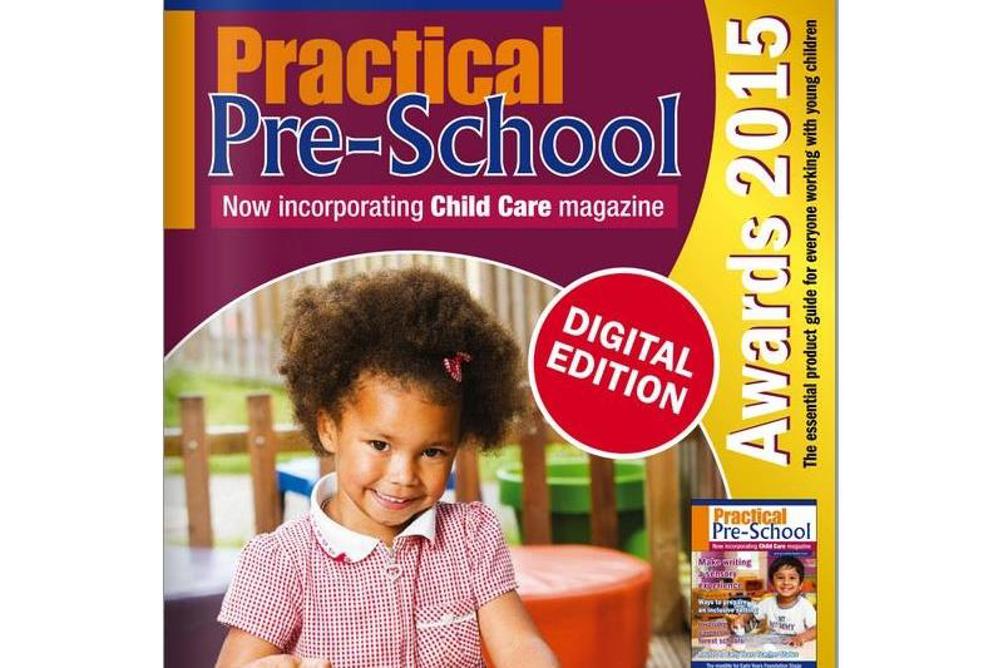 The categories for awards cover a range of specialist areas which are all detailed below. Again, this year the judges were impressed by the wide range of products that were entered. The entries highlight and emphasise the sheer range of imagination, creativity, expertise and devotion that have gone into producing new products.
All of the products have been rigorously tested and marked by professionals in settings to attain their final score and their final award – possibly a Gold, a Silver, a Bronze or even Overall Category Winner.
The Overall Category Winners are all listed below. You can also access the Digital Edition of this year's Awards Guide – which contains full details about all of the successful products in this year's awards.
Register now, read forever
Thank you for visiting Headteacher Update and reading some of our content for professionals in primary education. Subscribe now for free to get unlimited access to all content.
What's included:
Unlimited access to news, best practice articles and podcasts

New content and e-bulletins delivered straight to your inbox every Monday
Register
Already have an account? Sign in here