How can we continue to foster a love of reading and books during lockdown and remote/bleaned learning? Dr Sarah McGeown offers some tips and ideas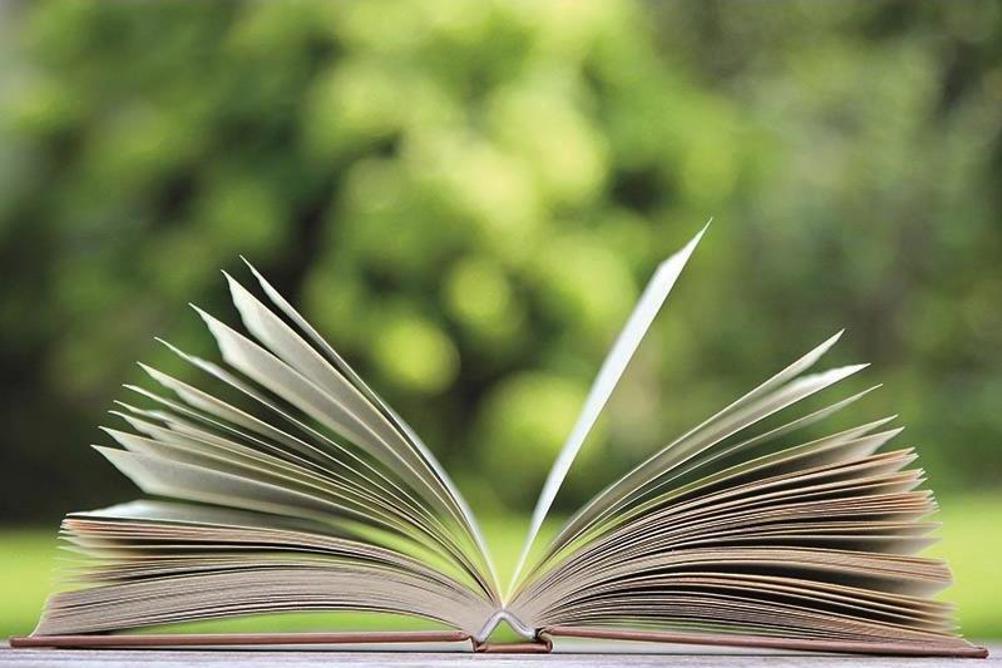 We have all had our resilience tested in different ways over the last year, but witnessing the impact of the pandemic on our children has been particularly difficult. They have not just missed out on teaching hours, but playing with friends during breaks, and the structure that the school day brings.
A report released by Ofsted in November highlighted the damaging effects of school closures and lockdown, with some children losing their stamina in reading and writing, physical fitness and/or showing signs of mental distress.
It is important, as we continue to navigate national lockdown and blended learning, that we explore the different ways to support children's learning and emotional wellbeing while they are unable to see their teachers and friends in person. Interestingly, reading books actually offers opportunities to do both. However, children often do not choose to read books in their own time.
Register now, read forever
Thank you for visiting Headteacher Update and reading some of our content for professionals in primary education. Register now for free to get unlimited access to all content.
What's included:
Unlimited access to news, best practice articles and podcasts

New content and e-bulletins delivered straight to your inbox every Monday
Register
Already have an account? Sign in here