An extensive programme of free films, documentaries and resources has been launched to help schools mark this year's Earth Day on April 22.
Education charity Into Film has curated a collection of films and other materials, working the likes of Eco Schools and Oxfam.
The resources aim to help teachers initiate conversations around environmentalism, sustainability, climate change, and the wellbeing of the planet.
The "Our Earth" programme includes feature-length and short films, documentaries, bonus content from experts and film-makers, film guides, and educational resources.
It is for both primary and secondary pupils and the feature films include: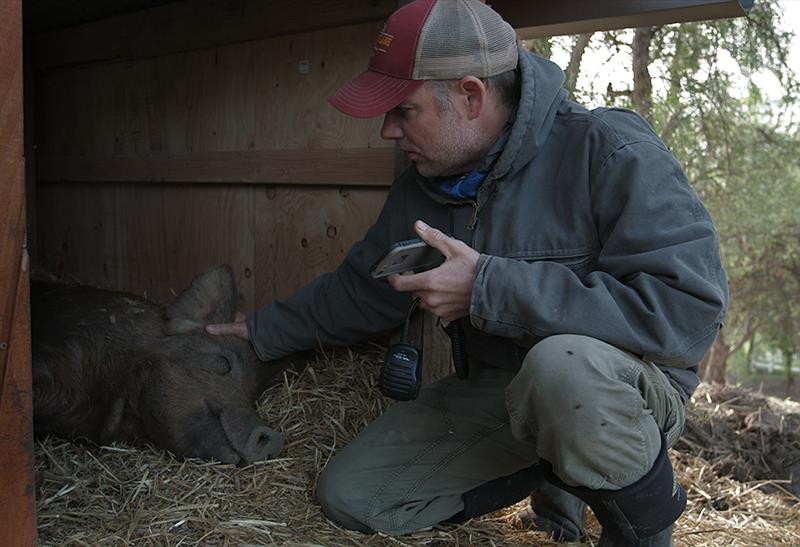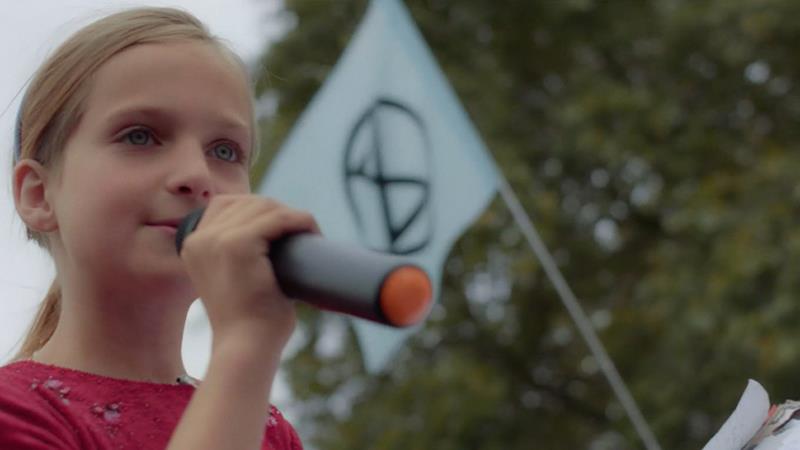 Inspiring: Films available via the Into Film Our Earth programme include The Biggest Little Farm (top) and short film Eve (images provided by Farmlore Films & Into Film respectively)

Register now, read forever
Thank you for visiting Headteacher Update and reading some of our content for professionals in primary education. Subscribe now for free to get unlimited access to all content.
What's included:
Unlimited access to news, best practice articles and podcasts

New content and e-bulletins delivered straight to your inbox every Monday
Register
Already have an account? Sign in here